Undergraduate Programs
Expand your knowledge of human culture, behavior and social institutions — and how they impact lifeways past and present.
What We Offer
Our department offers four undergraduate degrees: B.A. in Anthropology, B.A. in Criminology, B.A. in Sociology and B.S. in Sociology. Despite differences in approach and scope, each field examines components of human society — our systems, structures, cultures and practices — with the goal of elevating our understanding of human nature.
We are passionate about our students' education. Our faculty will encourage you to be a curious and critical thinker and to ask the difficult, probing questions about the world in which you live.
What Can I Do With My Degree?
Student Ambassador Program
The Department of Sociology and Anthropology's Student Ambassador Program is a team of undergraduate student volunteers who help with student activities, new student recruitment, department communications including the Department Newsletter, student involvement, and student mentorship through the Department's Student Connections Program where each student in the Department is paired with a Student Ambassador from the time of a student's acceptance of their admittance at NC State until a student's graduation at NC State. Beginning in the Fall of 2021, there will be a Student Ambassador Alumni Program where Student Ambassador Alumni will be conducting once a semester virtual presentations for students in the Department on topics such as student success, careers, graduate school and networking. We are happy to announce the most recent virtual presentations of the Student Ambassador Alumni Leadership Series that took place on October 13.
Student Ambassadors in the Department of Sociology and Anthropology receive a special recognition during graduation— an Honor Cord that will be given to each graduating Student Ambassador to thank them for their hard work and dedication to the Department of Sociology and Anthropology.
Students in the Department of Sociology and Anthropology may apply to be a Student Ambassador if they have completed at least one semester at NC State and at least one semester in the Department of Sociology and Anthropology, have an overall and major GPA of 2.0 and have a letter of recommendation from a current Student Ambassador or instructor in the Department of Sociology and Anthropology. To see the current batch of Student Ambassadors, please see our recent newsletter article. For questions please contact Stephanie Jares, Coordinator of Advising and Director of the Student Ambassadors Program.
Student Organizations
Pursue your interests. Meet like-minded friends and those whose views challenge your own. We encourage our students to get involved during their time on campus. NC State offers more than 700 registered student organizations — and some of those have deep ties to our department.
Alpha Kappa Delta: Alpha Kappa Delta (AKD) is an international sociology honor society that serves to promote academic scholarship and interest in the sociological understanding of human life.
Anthropology Club: The Anthropology Club welcomes all majors to join in its exploration of human origins, material remains and culture. The club hosts speakers, outings and discussions of interest to its members. *Follow this link for a recorded Zoom event featuring faculty and instructors in celebration of Anthropology Day 2021. You will need to log in to Zoom to access the video. NC State students can do so here.
Criminal Justice Club: The Criminal Justice Club aims to provide students interested in the criminal justice field an environment in which they can foster their interests, meet like-minded peers, and network within the field.
Taylor Sociology Club: The Taylor Sociology Club provides students the opportunity to pursue their sociological interests and promotes an understanding of the discipline of sociology.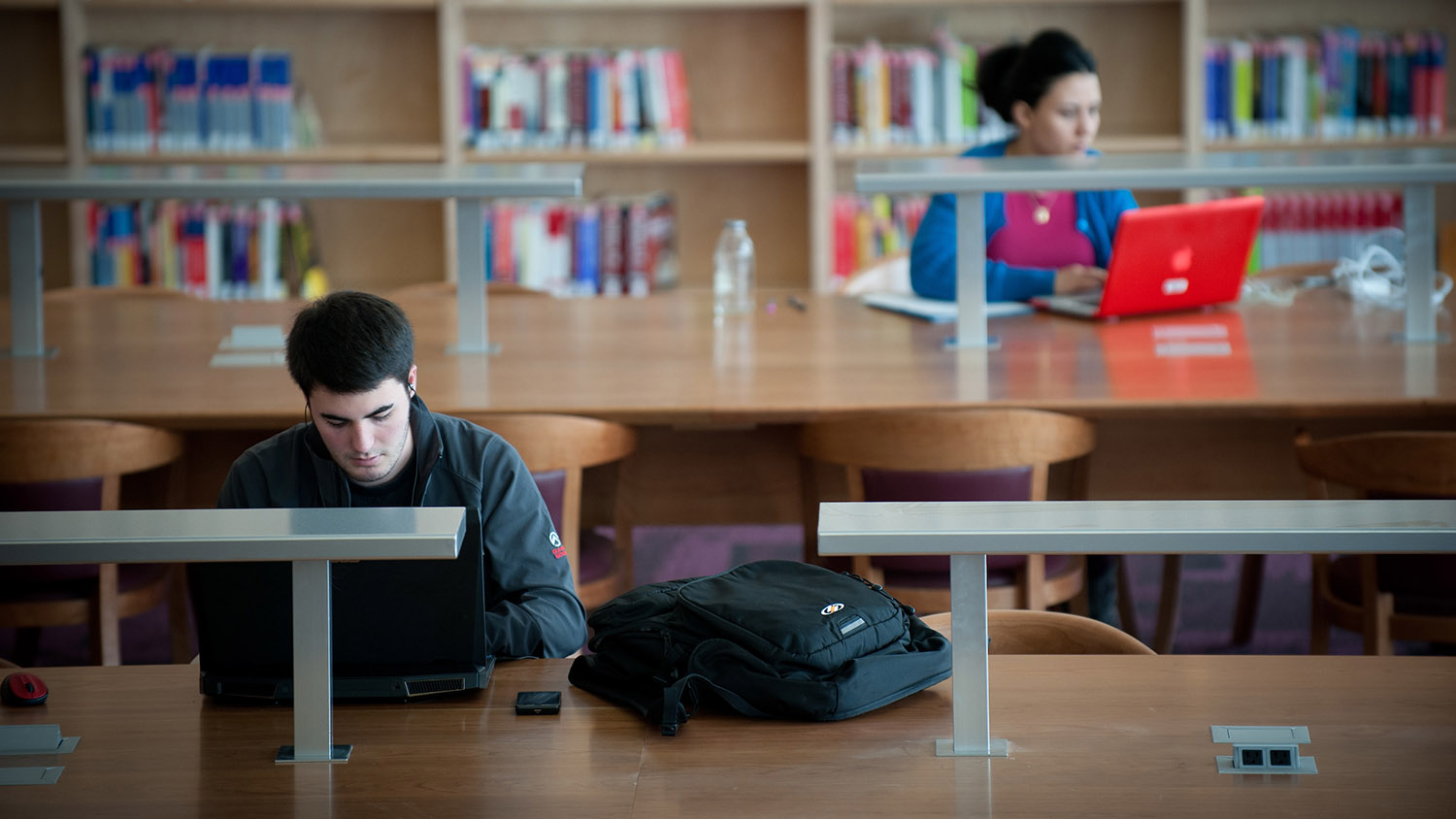 Connect With Us
Undergraduate Program Contacts
Social Media
Follow us on Facebook for the latest department news and updates.